April 22 2014
3
22
/

04
/

April
/

2014
16:18
Dear friends,

Although I am late in posting you with what happened in Kullu recently (which will be done very soon hopefully), I do not wish to delay more this very exciting information: Handimachal just launched its first community-based rehabilitation programme!
Shruti will tell you all about this CBR Training Programme at the end of the first week of this training which began yesterday morning with 7 "students", so let's see the first pictures received from Kullu - with special thanks to Tina Gericke (OT volunteer, who introduced this project), Benoni, Shruti and Shakuntla, Mayur and Maitrey (our new speech therapist), Auntie and Ramneek, and of course Flo (APA volunteer).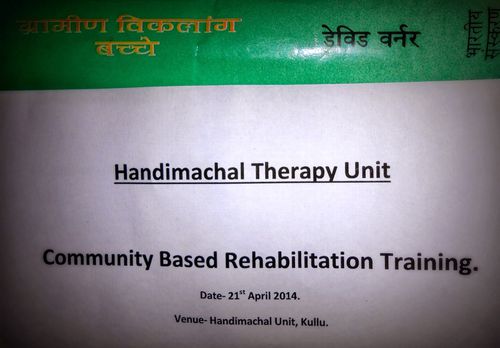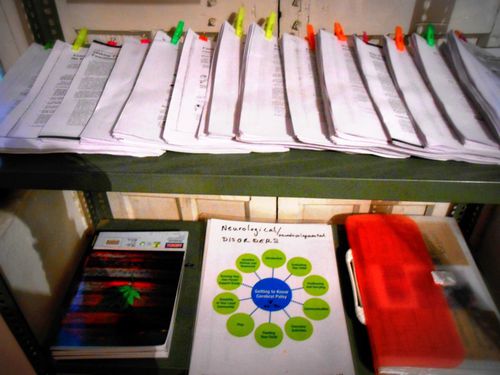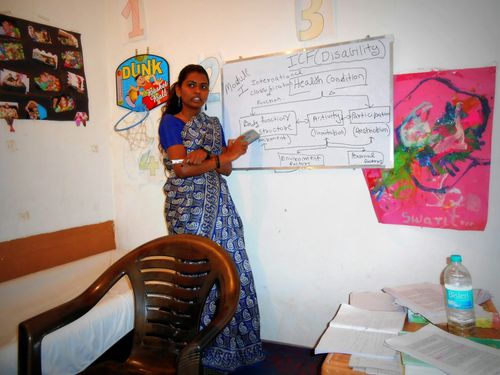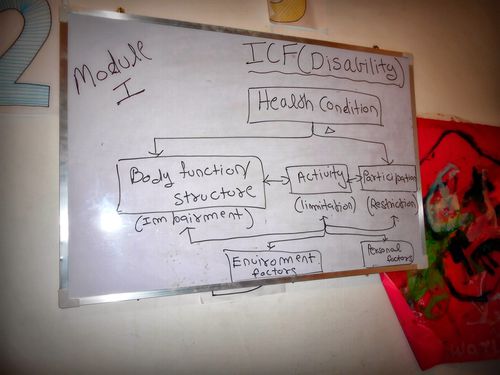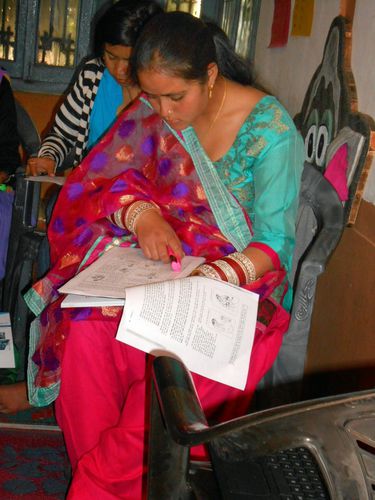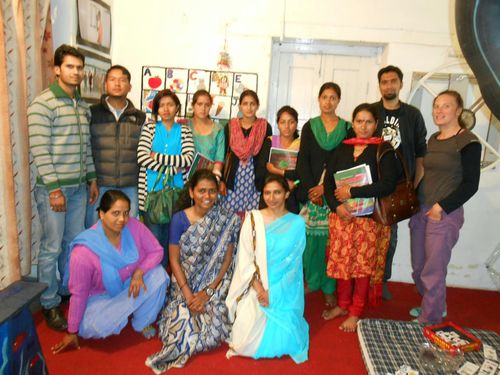 And more news to come very soon on this blog!
Dominique & Handimachal team, Kullu
22 April 2014