May 1 2013
4
01
/

05
/

May
/

2013
12:36
Dear children, dear parents, dear friends!
This year, students from class 7 in Sainte-Marie secondary school in Montpellier (France) decided to organise a small solidarity project in order to help the development of the Handimachal Kullu Therapy Unit.
These young students managed to collect the sum of 189 euros (Rs 13,200), which they have donated to the project: this sum has been spent to create a ball pool, a useful and efficient ressource for the sensory integration process of disabled children, and to buy more games.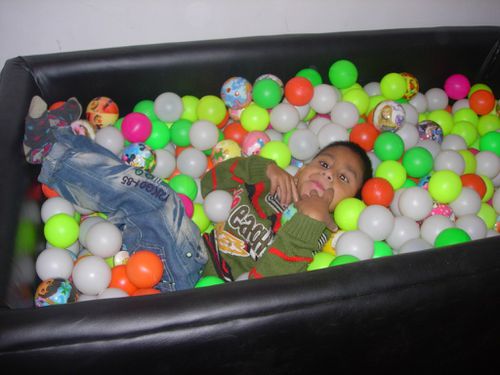 They also send this message: to parents, please bring your children to the Handimachal Unit, this is important for their future – and to children: we are so proud of you, so now have good fun in the ball pool!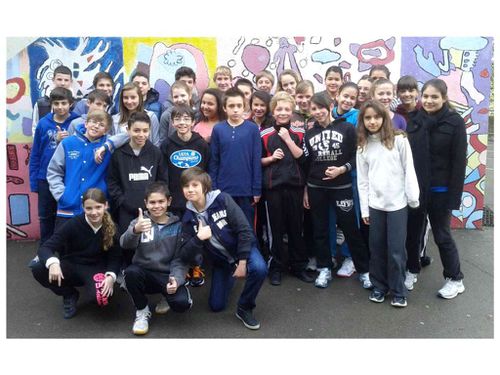 Thank you kids!
Dominique