December 5 2015
7
05
/

12
/

December
/

2015
18:53
On the Occasion of the World Disability Day on 3 December 2015, the local organizations working in the field of disability in Kullu district came together to celebrate the differences of our special ones.
The District Welfare Office hosted the event at Dev Sadan Hall. A morning of sports activities followed by an afternoon of cultural events.
Handimachal Therapy Centre, Day Star School Special Education Department, Nav Chetna Special School, National Association of Blind School, Sarvh Shiksha Abhiyan participated in the event.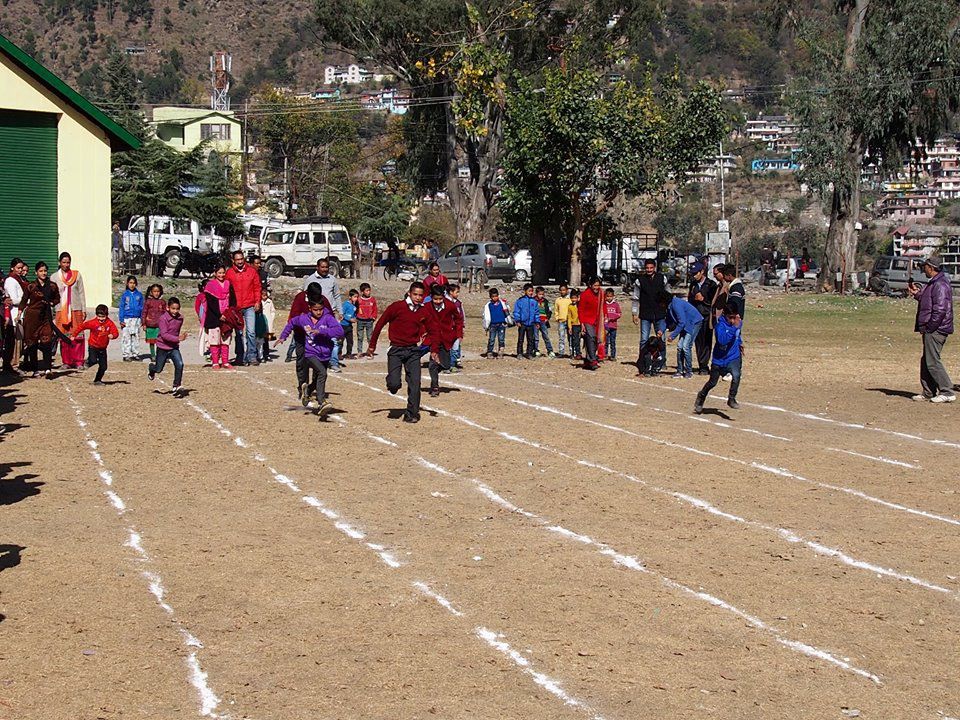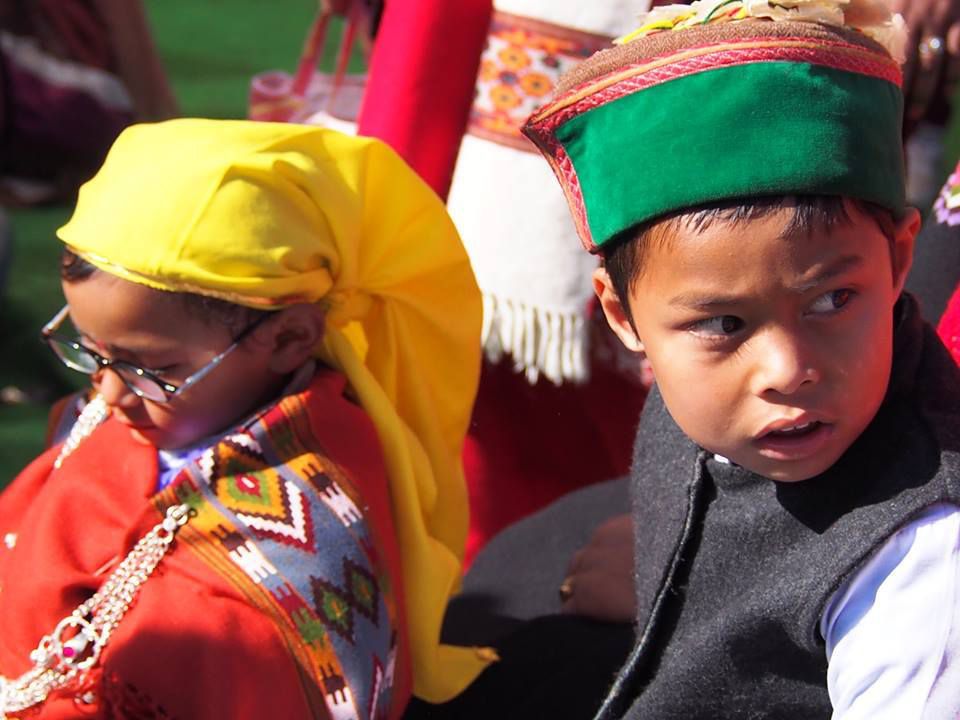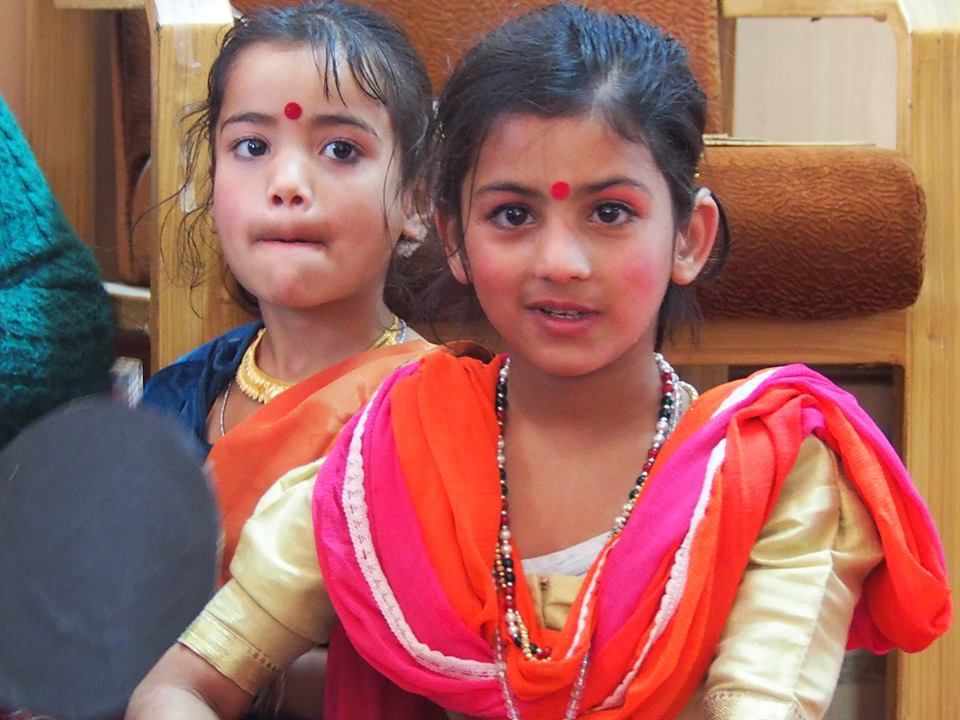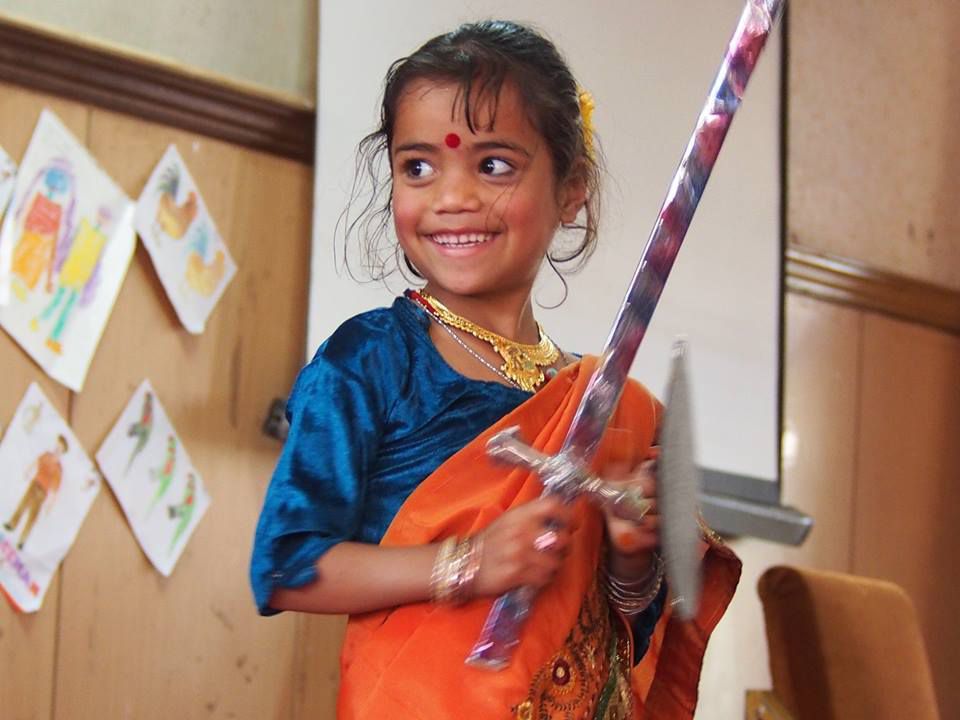 Handimachal children and staff put up a fancy dress event. Sacchi was the Fairy, Nivisha was a Princess, Nidhi was a Fisherwomen, Himanai was Rani Laxmi bai, Nerraj was a farmer, Arpita was a Kullu Girl, Karan a Kullu Boy and Abhay was a Politician.
The team was dressed up in Kullu traditional dress as well. We walked down the ramp and put up a spectacular show.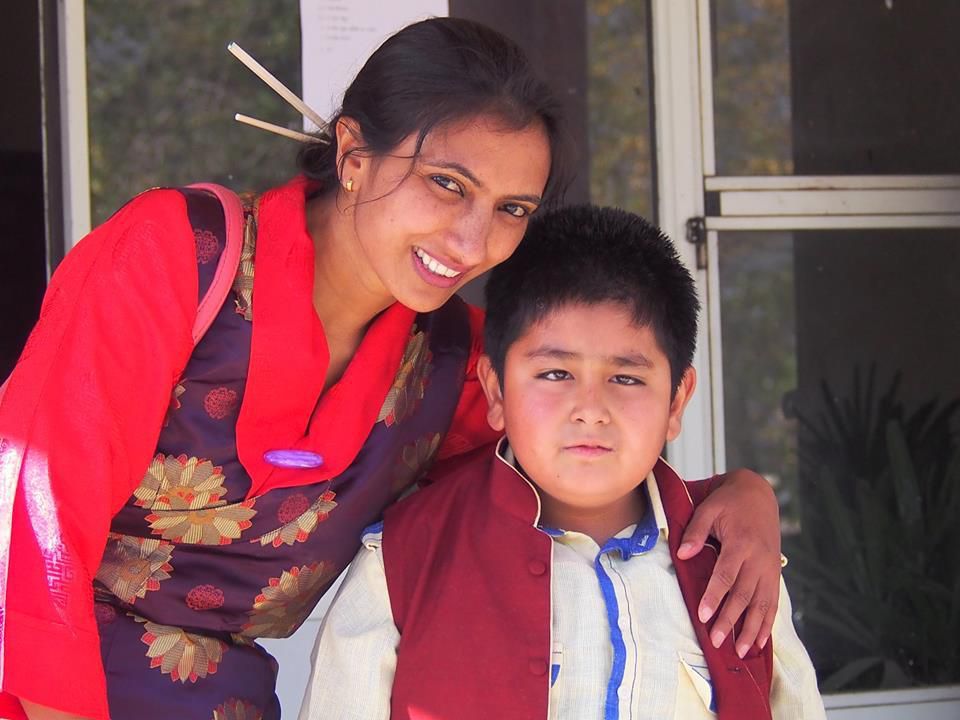 The Day Star schoolchildren put a foot tapping dance on Bhum bhum bole, masti mai dole. Our little Ishan stole the show and everyone's heart too.
NAB School children sang a song and Nav Chetna children put up a dance show which made the audience to get up and dance too.
Welfare Officer Mr. Negi gave a talk about the various schemes available for disabled children. Mr. Rathore, chief guest, gave a closing ceremony speech.
Followed a sumptuous lunch courtesy State Bank of India. Kar Sewa Dal sponsored snacks. NHPC and Dhauladhar organizations organized a painting event which the children enjoyed.
Mr. Dhiman (member of the parents' association) concluded the day by a heartwarming poetry written by him on the special abilities of our children.
Team Pixel Dhaba Photographers captured some precious moments of the event.
Shruti More, Occupational Therapist
4 December 2015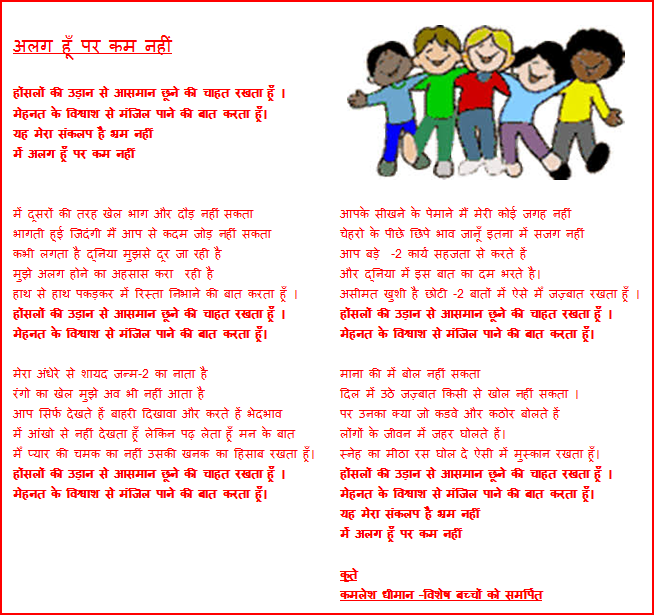 Published by Association Handimachal